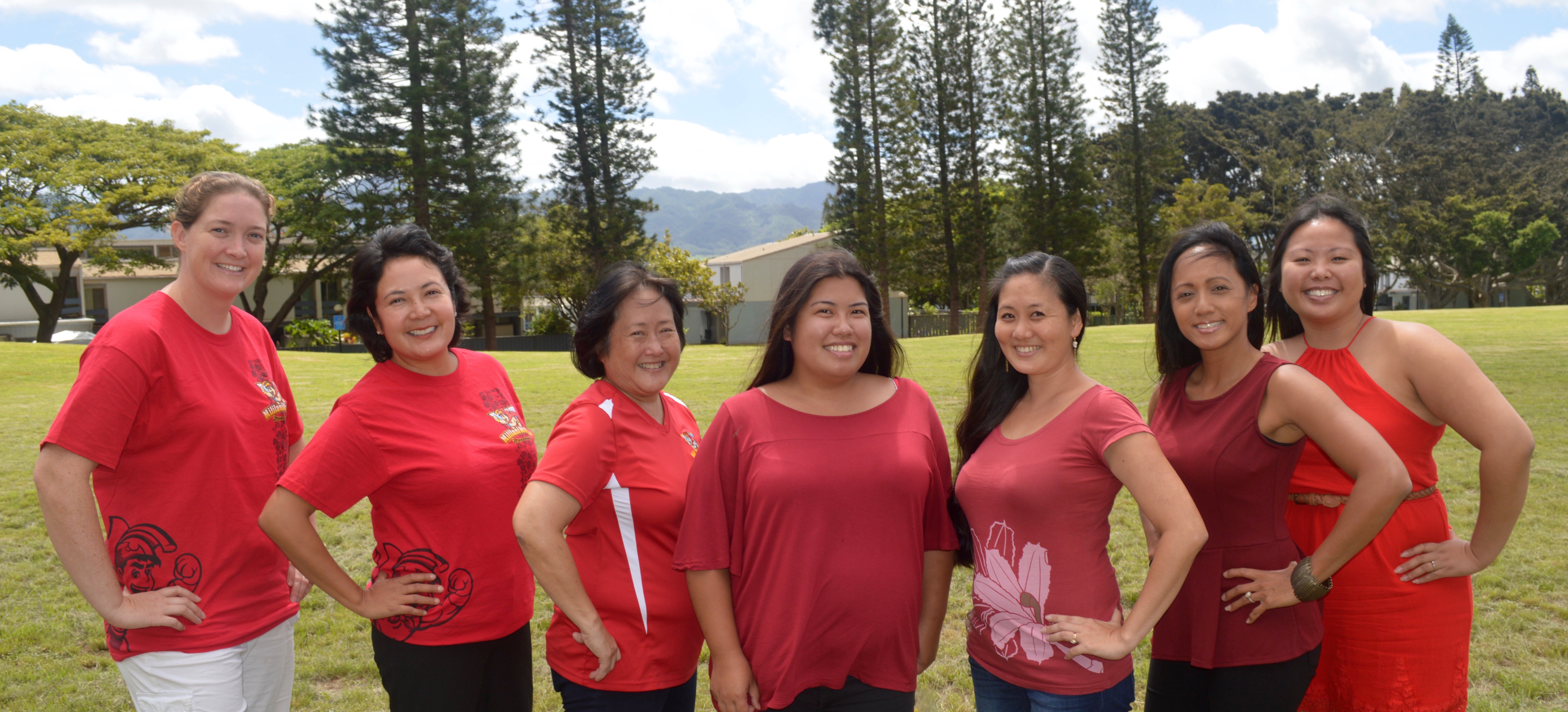 Welcome to 4th Grade!
A place where we are all Reading Detectives, Mathematicians, Scientists, and Historians.
We celebrate our strengths and strategize to overcome our weaknesses by setting goals and participating in self reflections. We believe that with hard work and perseverance anything can be achieved. WE are all a team celebrating everyone's life-long learning journeys.